Why we We are different, no small talks!
We are a French company settled in Romania. Your partner to provide you qualified Romanian workers with A1 form, in Europe and all over the world.
If you care about having conscientious workers, legally, with retirement pension plan, European public health care system in addition to private one, we are the partner you need.
Our purpose is to supply you with the best qualified workers, in the best conditions for the best prices for a successful mission.
A human-sized company
We are, and we will remain a human-sized company, it is our strength. We personally know our workers, their story, their life as we struggle to understand your need along the mission. That is why our mission are successful.
We care about workers
Our workers are 24/7 assisted along the mission, as their family! A successful long-term mission goes hand in hand with stress less workers. Real assistance, we support them and they provide you with the job you need.
We care about your cost
We have the perfect equation to match your need, financials and human, with the workers satisfaction. We offer various optimised solutions, in Europe and all over the world with, so you can control and minimize your cost.
Simplified process TAKING STRESS OUT
Our streamline process provides you to the right workers at the right time. Just choose the people based on our recommendation. Temporary workforce, recruitment, it is up to you.
In case a profile does not fit with your requirement, you send it back, 100% refunded or we change him.
1
First contact
You define your needs, your project, we present you our humans and financials solution.
2
You decide to go further.
Based on your requirements, we make and present you a selection of profile, free of charge. You choose the right employees upon files, video chat or meeting.
3
Administrative documents
Before any arrivals you received the first document. As we mentioned our employee benefit for all the modern protection, medical health, additional medical care, retirement plan pension… that means among others, that the employees work in Europe with the European A1 form.
4
Ready to work, 7 days.
From the day you selected the right people, to the day they arrive on the work site with all the documents it has been a week.
Our Team They will do their best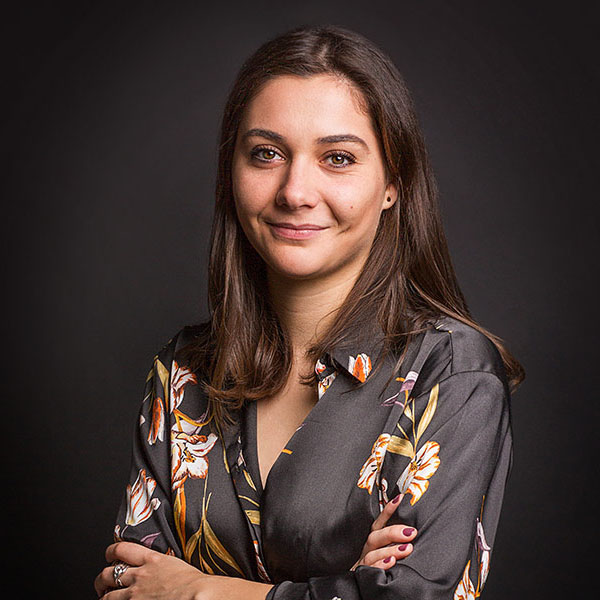 Team Leader
Sarah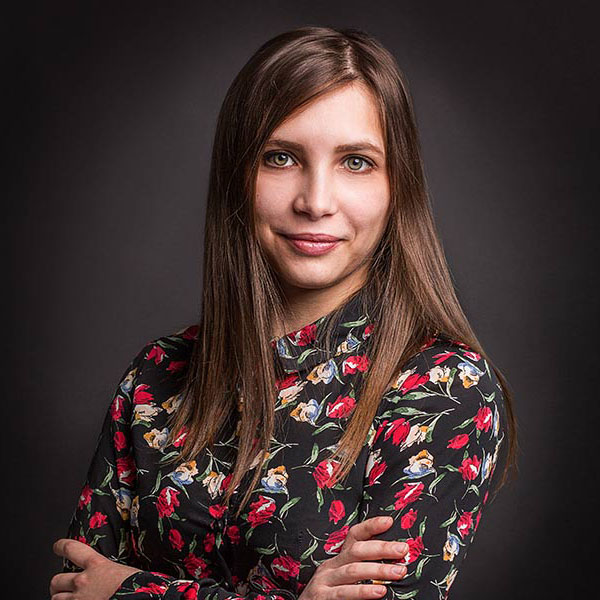 Recruiter
Irina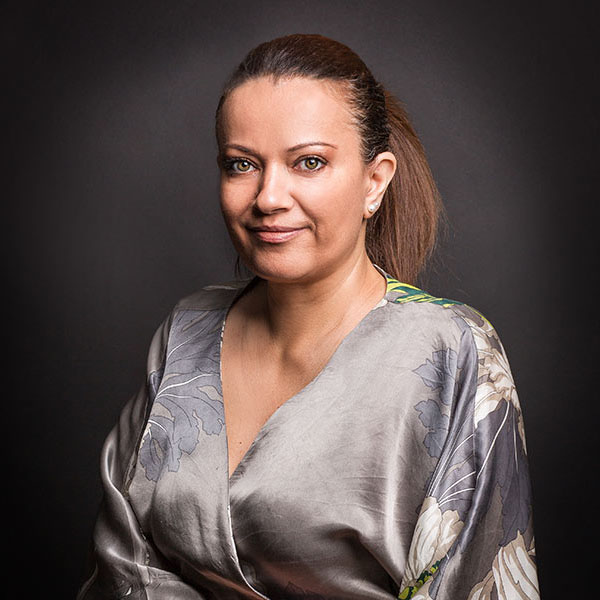 Recruiter
Alina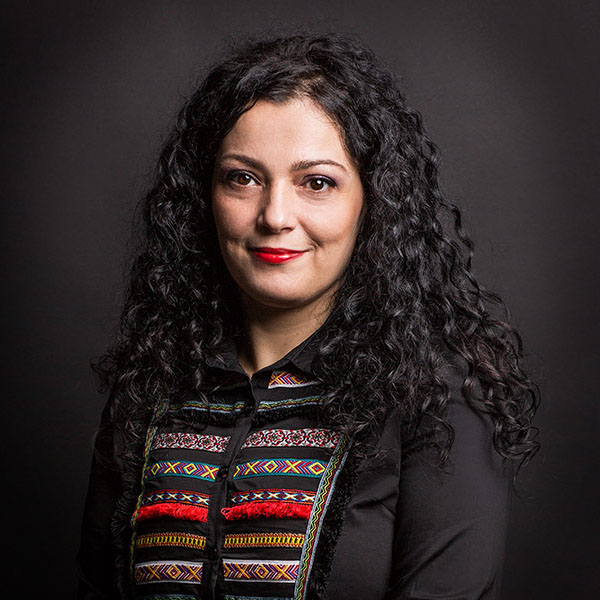 Recruiter
Kristina